About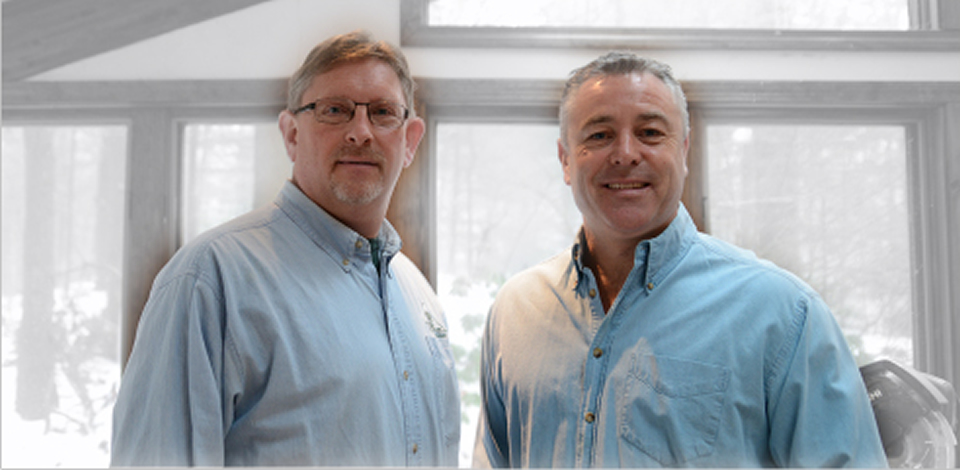 The Nexus team of Ged White and Mark Gotobed have worked together since 1996, combining their unique individual skills (Ged focusing on project management - Mark utilizing his business skills and successful sales model) to grow Nexus II Carpentry into a leader in Residential Remodeling and Commercial property development.
We have developed our level of direct customer support to enable our clients to enjoy as "stress free an experience" as a project can be - we will take on as much or as little responsibility as each client requests!!
Ged: Born in Manchester,England. Attended College during a 5 year apprenticeship and attaining a degree in Advanced Construction Design & Building, whilst also achieving Registered Mentor Status. Moved to the USA in 1990, adding his European Qualifications to United States Construction practices and methods. Ged has achieved Construction Manager/Project Leader status in many varied Construction positions during his professional life cultimating in his National Installation Manager position for Hartford Conservatories before joining with Mark to start Nexus ll Carpentry & Construction in 2003.
Mark: Born in Leeds, England. Mark's professional business career began with many varied positions in the business world before developing his business & communication skills within successful European companies. A speedy advance up the corporate ladder allowed these skills to be fully utilized on a daily basis within the UK and European markets. This lead to a corporate opportunity, and subsequent move to the USA in 1994. In 2003 Mark decided to transfer these skills into a new business venture with the dawn of Nexus ll Carpentry & Construction.